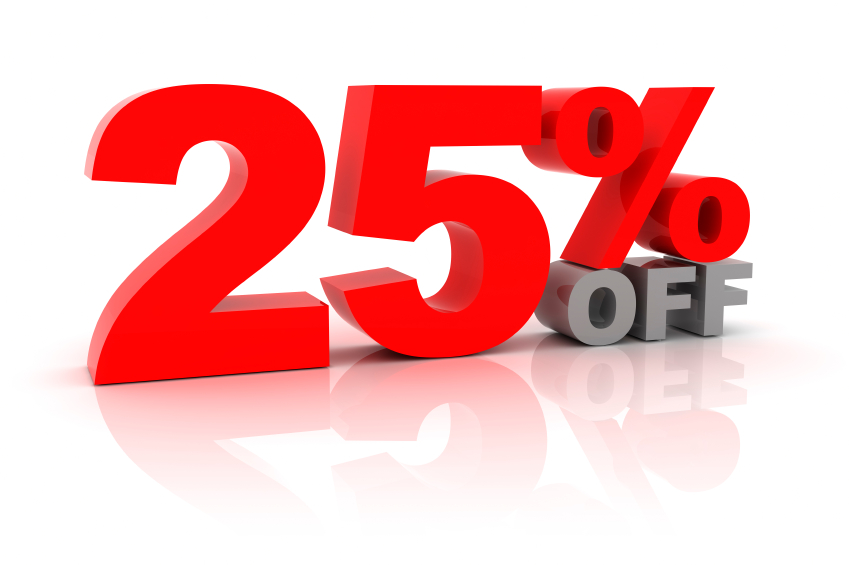 Hot Off The PRESS New Releases
 This Monday December 4, 2017
Boolumaster.com 25% off Sale

Holiday Sale
For the next 72 hours, enjoy 25% off of mixes excluding Sale Bundles and DJ Edit Items. Simply add at least $9.99 of items to your shopping cart and add the coupon code "JAYZDAY" and receive 25% of the mixes in your cart excluding tax and shipping fee on CD or USB Flash Drive orders. When you click to checkout, on your desktop computer, click the top blue tab to enter the discount coupon code"JAYZDAY" on your mobile device, add"JAYZDAY" in the coupon code box underneath your cart items. You will only be able to use the coupon code 3 times within the 72 hour time limit. Downloads are of course sent instantly upon payment. CD and USB Flash Drive orders will ship next day, right in time for Christmas.
Purchase a Gift Certificate.
The perfect gift for HouseHeads, Old School Hip Hop & R&B Lover and Steppers.
Click the image below for more details
 JOIN  MY MAILING LIST FOR FREE MIXES, MASHUPS AND DJ EDITS